Body Contouring, Detox & Hair Removal
Body Contouring, Detox & Hair Removal
Drainage Contouring (Leg) Treatment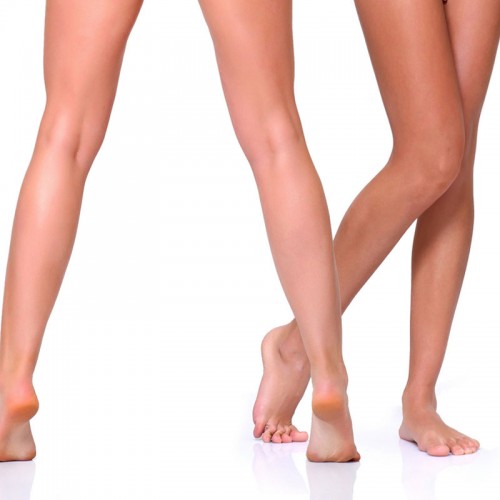 Description
Lympathic drainage massage to relax the muscle tension, detoxication, breakdown of fatty tissues and tighten up the fluffy skin
Share this information to

---
Back Treatment (Whitening / Purifying)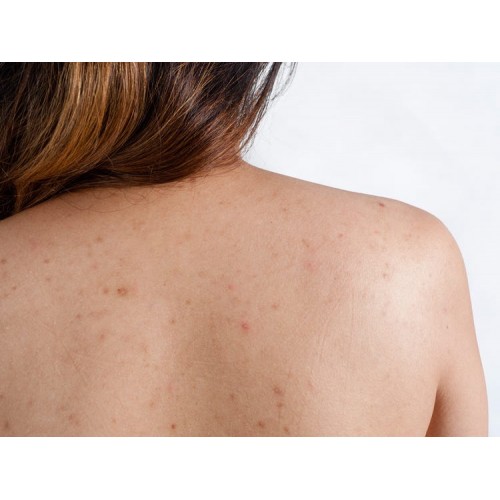 Description
Deep cleansing of back, reduce inflammatory and balance sebum secretion
Share this information to

---
Bust Firming Treatment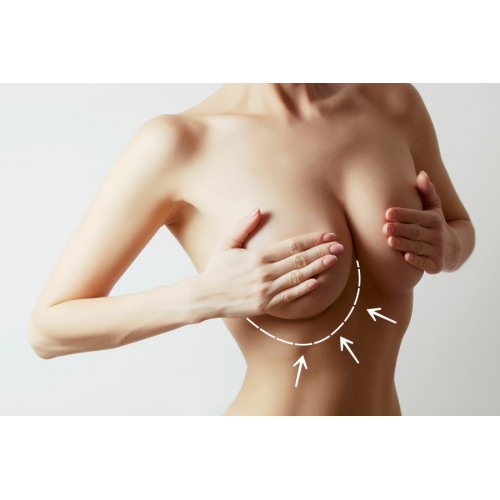 Description
Massage with bust firming serum for uplifitng and contouring with significant result being seen
Share this information to

---
Body Scrub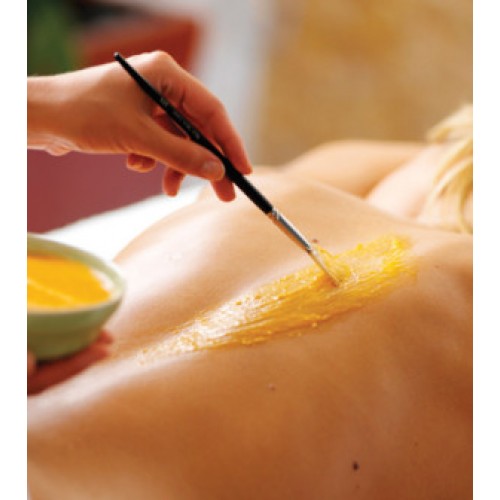 Description
Body Scrub - Purifying (Chocolate)
Enjoy the luxurious moment with peeling and chocolate tempatation at the same time.
Body Scrub - Energizing (Mango)
Rich in Vitamin C with Mango favour that activate your skin cell; make it looks radiant and pumping.
Share this information to

---
Body Mask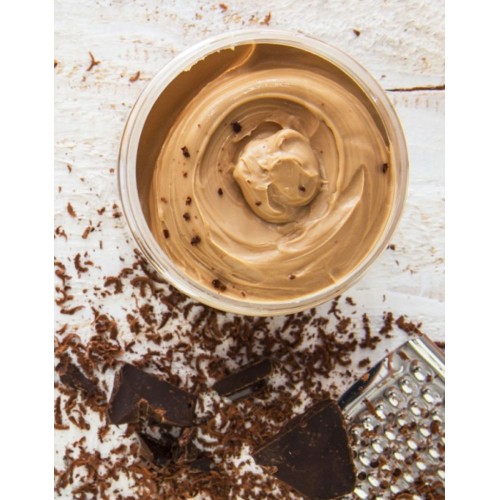 Description
Body Mask - Detoxifying (Chocolate)
Bath in the tempation of chocolate; allowing the nutrients of coco dip into your body to drain the excessive water and toxins out from your body.
Body Mask - Brigthening & Moisturizing (Milk)
Nourishing the body with fresh milk; making your skin radiance and as smooth as silk
Share this information to

---
Hair Removal (Wax)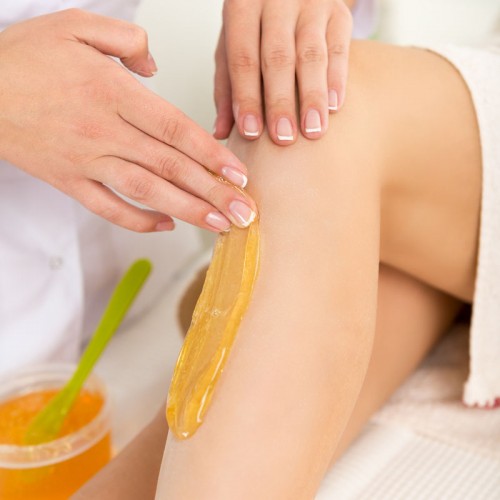 Description
Waxing / Hot Wax hair removal allows you to get rid of hair by slowing hair growth and making it thinner.
Benefits
Time Saving - Once or few times per month
Effectiveness - waxing exfoliates dead skin and removes hair from the root, leaving skin ultra-Smooth for weeks at a time (without leaving any stubble)
Long-lasting - The more you do the waxing, the weaker and softer your hair will be.
| Item | Price |
| --- | --- |
| Face | $480/25mins |
| Upper Lip | $280/15mins |
| Under Arm | $380/20mins |
| Forearm | $350/20mins |
| Whole hand | $450/30mins |
| Leg | $480/30mins |
| Thigh | $600/40mins |
| Bikini | $480/25mins |
| Back | $450/30mins |
Share this information to

---
Hair Removal (Laser)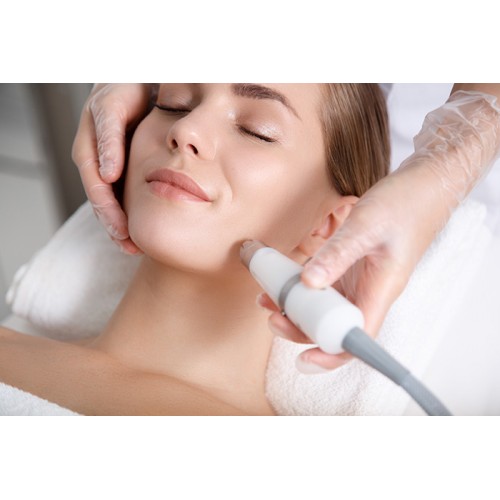 Description
Using advance e-light that integrates the functions of cooling, IPL and RF techniques to meet different needs of the customers. With this revolutionized technology, e-light can remove hair in faster, safer, effective and less painful way.
| Item | Price |
| --- | --- |
| Face | $600 |
| Upper Lip | $480 |
| Under Arm | $800 |
| Forearm | $980 |
| Whole hand | $1,200 |
| Leg | $1,100 |
| Thigh | $1,450 |
| Bikini | $800 |
| Back | $1,100 |
Share this information to

---
Hair Removal (Threading)
Description
Traditional threading hair removal - painless and no allergy
| Item | Price |
| --- | --- |
| Lip | $100 |
| Face | $300 |
| Forehead | $200 |
Share this information to

---