High-End Aesthetic Treatment
High-End Aesthetic Treatment
ThermoCare (Canada) Smart Thermo Clearing Tools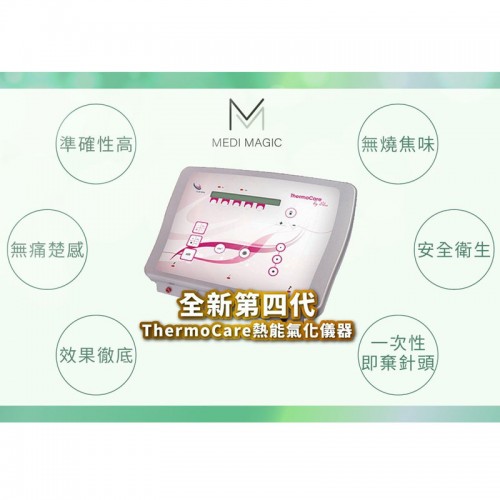 Description
For the flawless skin by removing -
Colour Pigment / Spot
Microvascular dilation
Warts
Pores
Fat Granule on nose & forehead skin
Pigment
Eye Spots / Marks
Syringoma
Benefits of Thermal Care
The powerful Thermocare treatment can vaporize the skin flaws without doing multiple treatments. It may leave some scare on face temporarily immediate after the treatment; and it will peel off after 7 days. The affected area will turn pink after peeling off and will be fully recovered after 28 days, just like a new-born baby.

Principle: Thermal Care technique use 13.56 MHz polarized variable frequency to vaporize the skin flaws and leaving mild scars. This treatment technique is more safe than IPL and laser.
Share this information to

---
Korean Radio Derm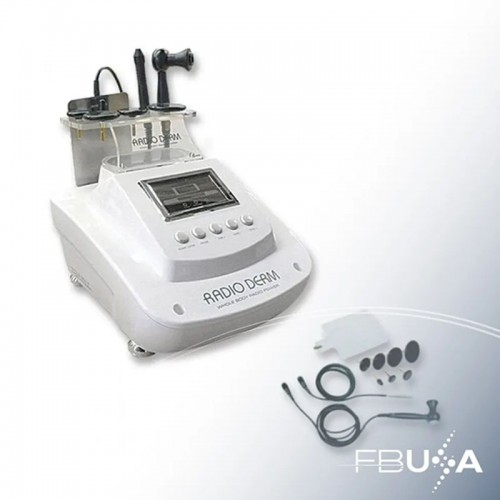 Description
CPTechnology™ works by generating a high-frequency electric field between the applicator and the reference electrode. Both electrodes are separated from the tissue. Electrons inside the molecules are affected by the electric field, causing them to spin slightly around their equilibrium. The friction caused by molecule movement emits the heat used for therapy. The heat triggers vasodilatation, speeds up the metabolism, increases muscle tone, stretches tissue, and activates fibroblasts and the formation of new collagen. Advantages of CPTechnology™ are low energies for achieving of desired goals.
Anti-wrinkle and skin regeneration
Fleck improve & whitening
Sebum excretion control and combat acne
Face contraction: Muscle relaxation, fat dissolve, enhance elasticity
Obesity treatment: Fat tissue dissolve and burn out
Back: Stress soothing and muscle relaxation
Breast: Raising up of breast elasticity
Abdomen: Activated diuresis and visceral fat dissolve
Lower Body: Relaxatio of join ligament, waste emission and dissolve fat celluilite
Item
Price
Facial Firming Treatment
(Eye, Chin, Cheek and Neck)
$980
Body Contouring & Firming Treatment
(Abdomen, Back, Arm, Thigh and Leg)
$780
Eye Firming & Anti-Wrinkle Treatment
$480
Share this information to

---
Isreal LHE Mircophoto Therapy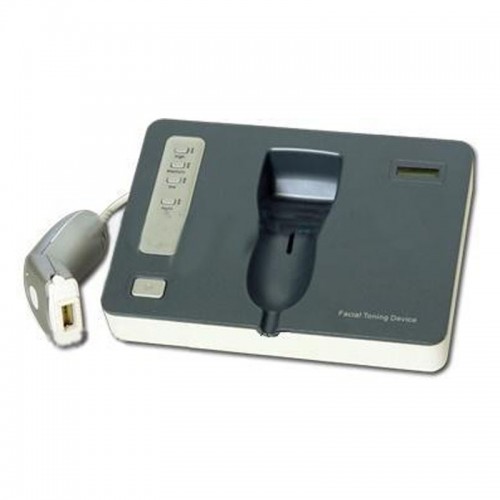 Description
MicroPhototherapy uses LHE (Light and Heat Energy). LHE is dermatologists recommended technology, that works deep under the skin to recapture an even, clear and firm skin tone. Like laser, LHE treats the skin with therapeutic light energy. Unlike laser, gentle waves of heat work together with the light removing acne, age spots and uneven skin tome with no down time and virtually no discomfort. LHE treatment stimulates collagen to firm and tighten the skin, decreases pore size, evens out skin tone, and delivers glowing results. It leaves the skin feeling and looking younger with no recovery or downtime.
Skin Rejuvenation & Collagen Renewal
Pigmented & Vascular Lesions
Skin Tightening & Wrinkle Reduction
| Item | Price |
| --- | --- |
| Facial Rejuvenation & Firming Treatment | $1,200 |
| Eye Rejuvenation & Firming Treatment | $600 |
Share this information to

---
Ultra Sound Eye Repair Treatment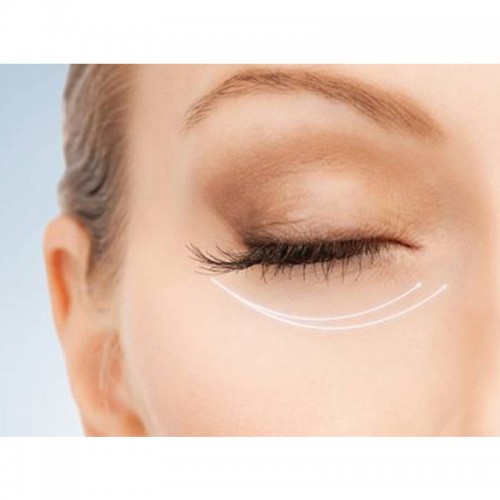 Description
Ultrasound helps to induce serum into the skin; hydrate and soothing with no downtime
| Item | Price |
| --- | --- |
| Face | $580 |
| Neck | $480 |
| Body Slimming | $680/portion |
Share this information to

---